Classes
Daily Class
BEN ISH HAI - HALACHOT
What: A brief 10-15 minute review of the halachot of the Ben Ish Hai.
When: Every morning (Sunday through Friday) after Shacharit
Led by: Hazan Liran Kohn and Avram Weissman.
Weekly Classes
WEDNESDAY NIGHT KOLLEL
What: Tanach and Archaeology
When: Wednesday after mincha/arbit - approx. 7:30 PM
Led by: This week, June 7th, led by Rabbi Baruch Felberman.

PARSHAT HASHAVUAH
What: A spiritual insight into the Parsha with a touch of chasidut
When: Shabbat afternoons at Seudat Shlishi.
Led by: Avram Weissman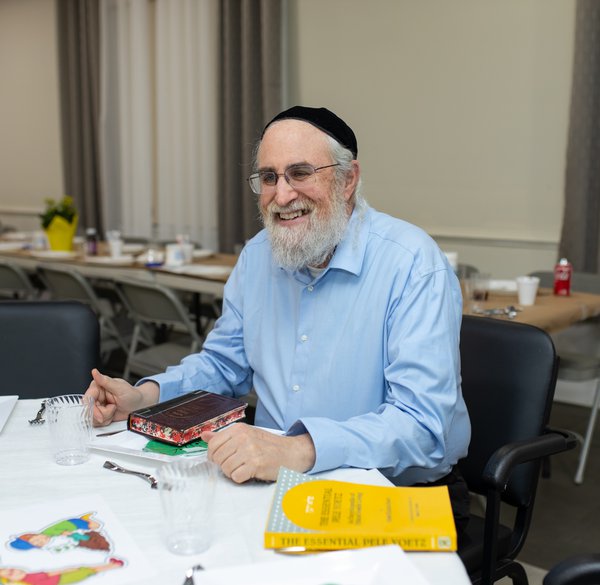 SCHOLARS IN RESIDENCE
MDSC invites rabbis from around the country to spend Shabbat and share their learning with us.
At this time - we are on a summer break.
Mon, October 2 2023 17 Tishrei 5784