Classes
Daily Class
BEN ISH HAI - HALACHOT
What: A brief 10-15 minute review of the halachot of the Ben Ish Hai.
When: Every morning (Sunday through Friday) after Shacharit
Led by: Hazan Liran Kohn and Avram Weissman.
Weekly Classes
WEDNESDAY NIGHT KOLLEL
What: A shiur on either this week's parsha, or calendar relevant topic
When: Wednesday before mincha/arbit - approx.6:45 PM
Led by: This week, May 17th, led by Rabbi Baruch Felberman.

PARSHAT HASHAVUAH
What: A spiritual insight into the Parsha with a touch of chasidut
When: Shabbat afternoons at Seudat Shlishi.
Led by: Avram Weissman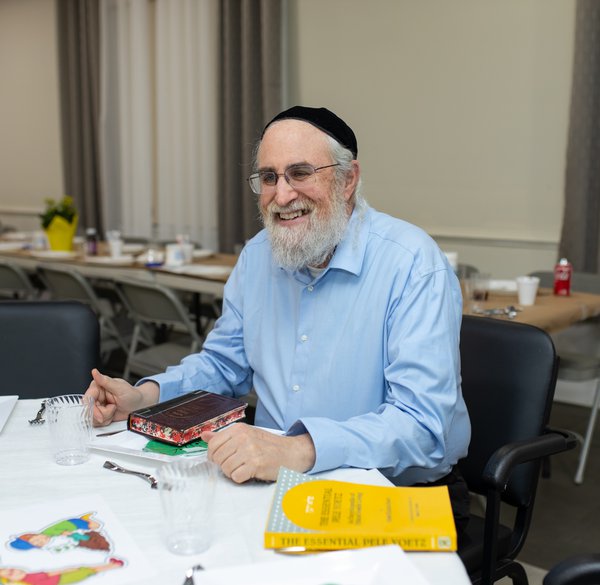 SCHOLARS IN RESIDENCE
MDSC invites rabbis from around the country to spend Shabbat and share their learning with us.
The next scholar in residence will be Rabbi Eliahu Anidjar on May 19th and 20th.
Wed, May 31 2023 11 Sivan 5783